Lifestyle Tools Award: A bucket with a lid that blends into your daily life
Omniutti bucket ideal for soaking laundry
This is the most popular laundry bucket. Comes with a lid to shut down odors. Since you do your laundry every day, why not start soaking it in a beautiful and fun way with the Omni Utti Bucket?
Regular price
Sale price
¥2,230
Unit price
per
Sale
Sold out
View full details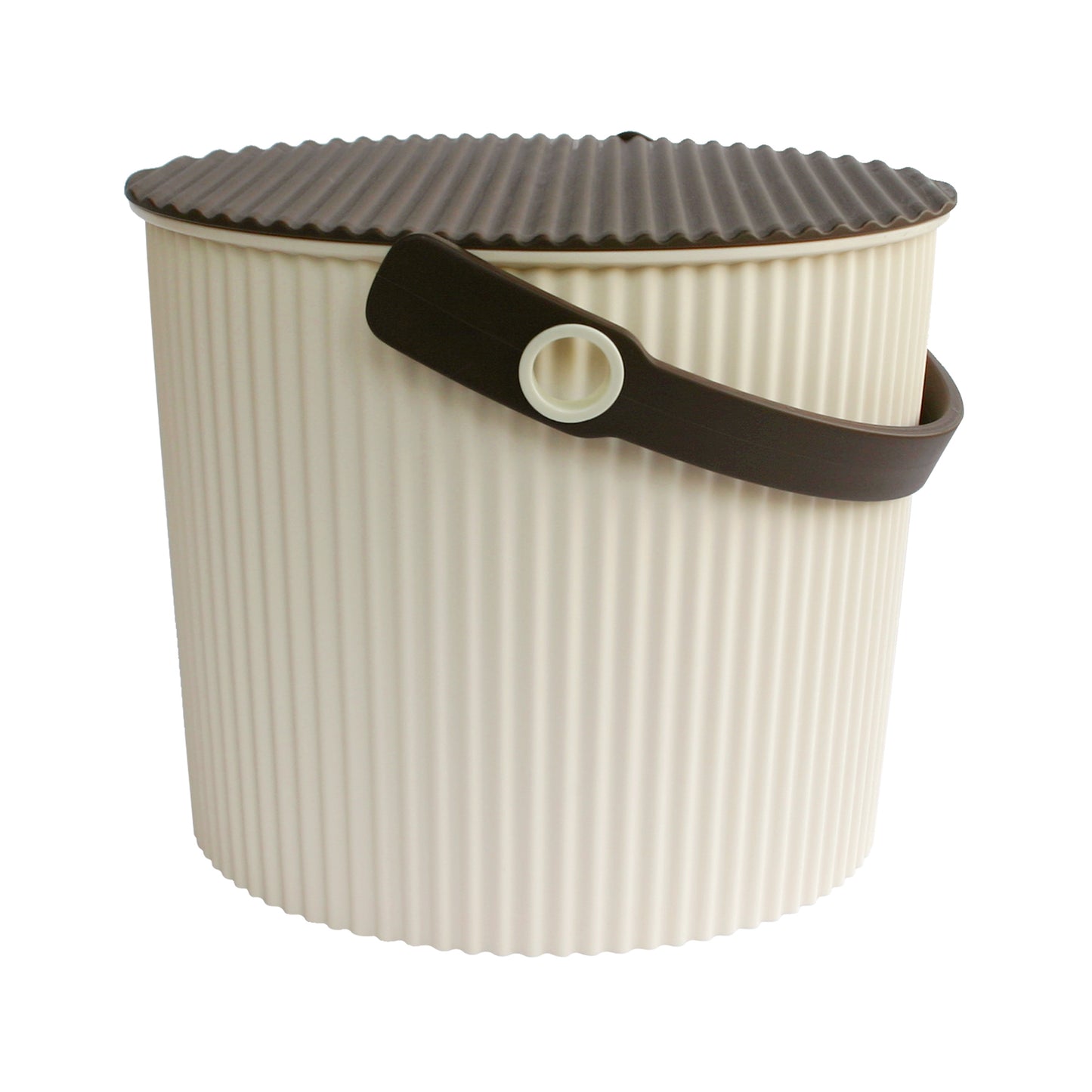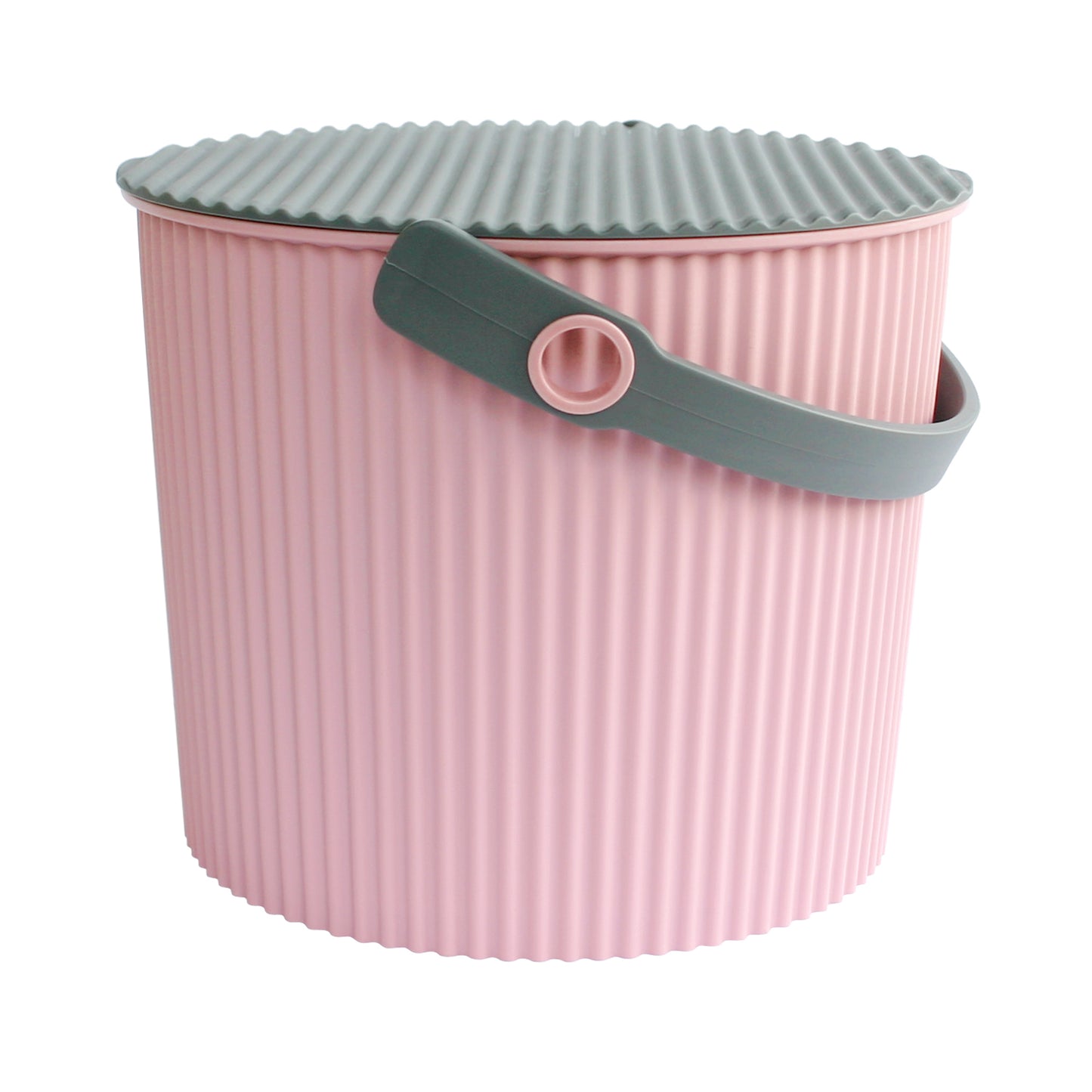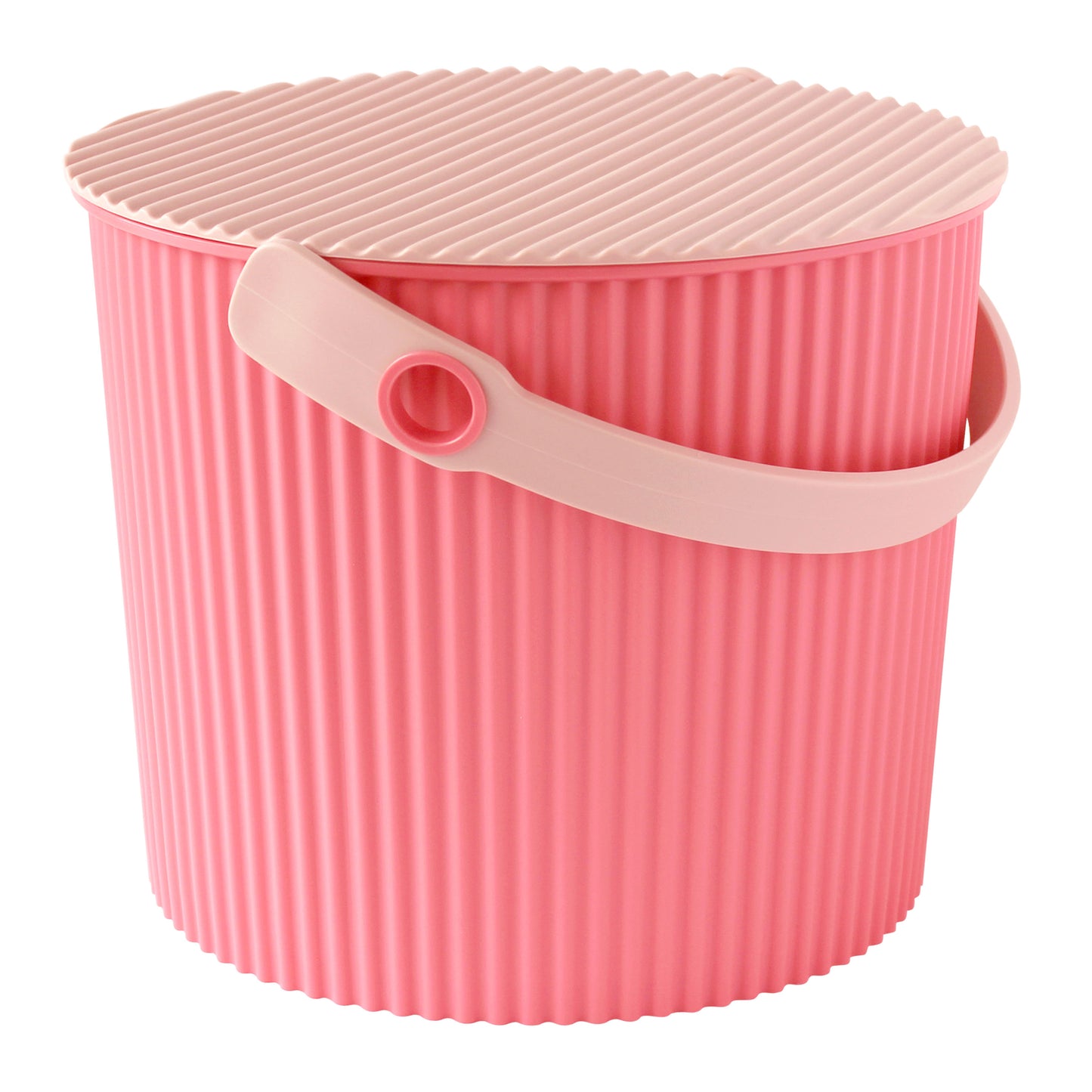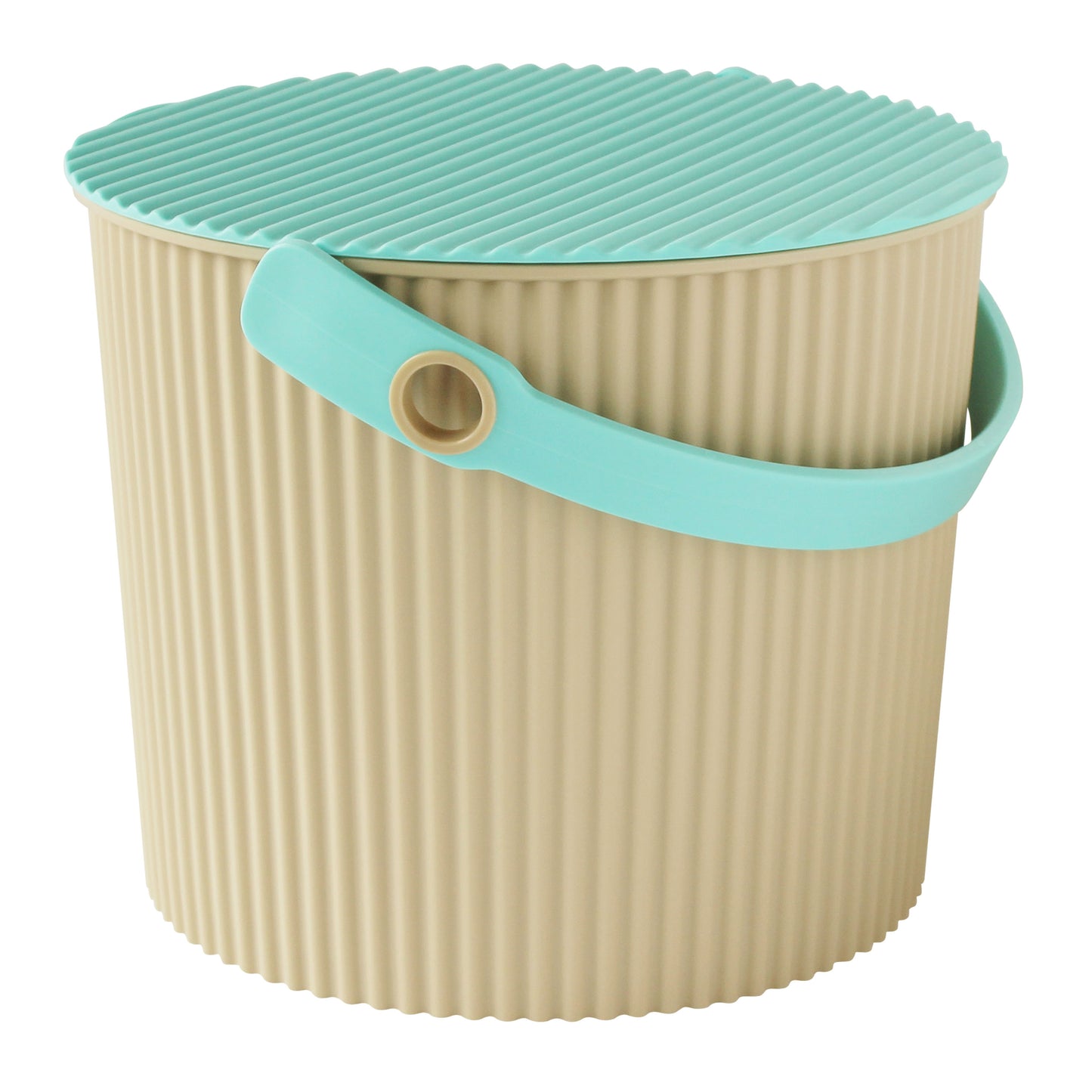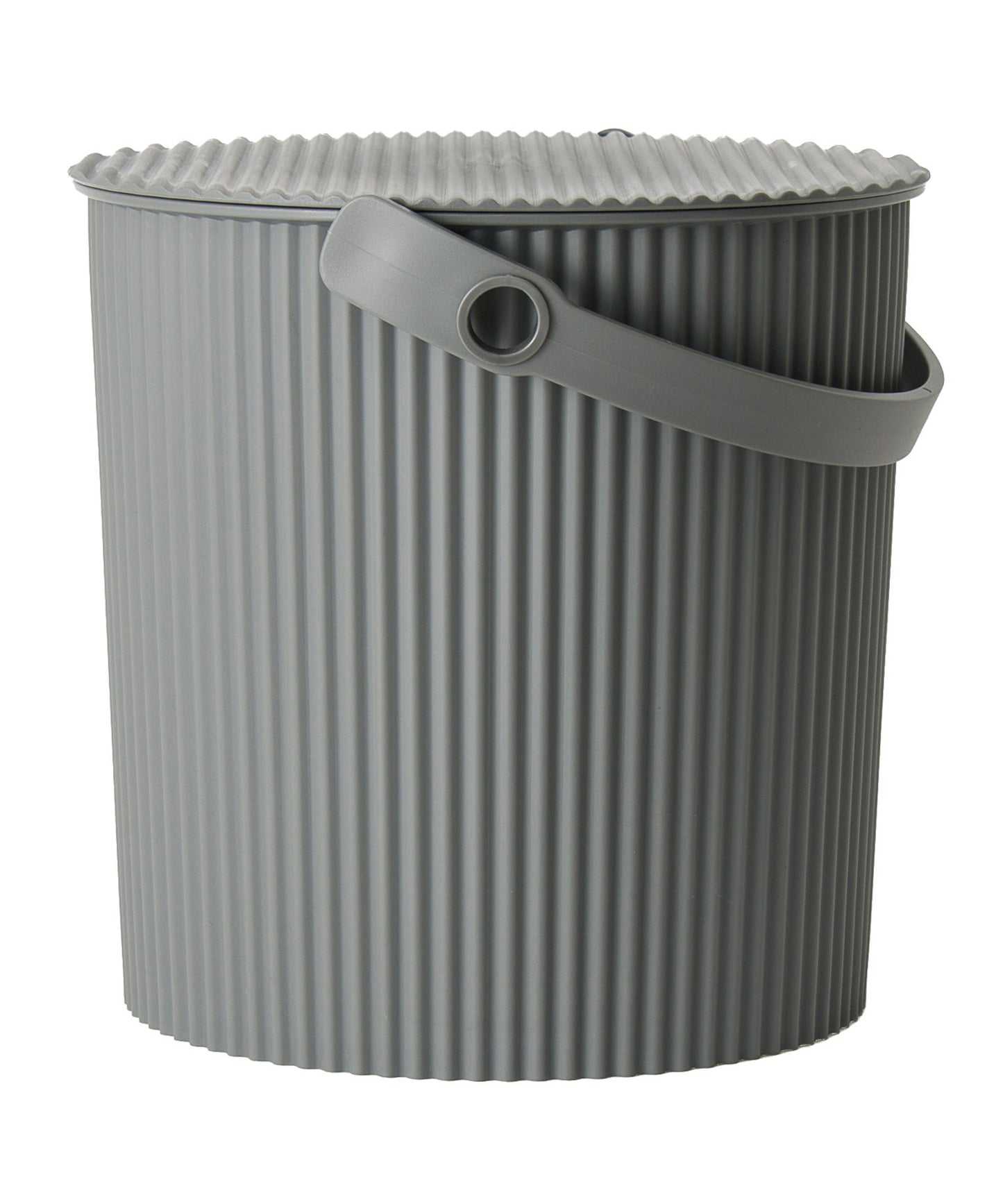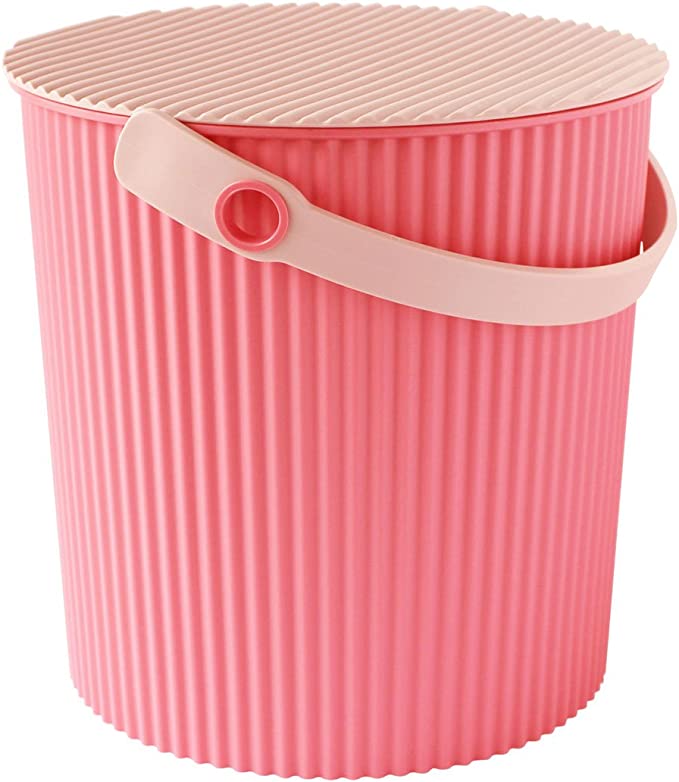 Collapsible content
Product contents

Omniutti bucket mini or S or L 1 piece
Product information

■sceltevie omniutti bucket
・Material
...Main body, lid, handle: Polypropylene
...Ring: Polyethylene
・Manufacturer Japan
·size
...mini: W210×D224×H175mm
...S: W271×D254×H211mm
...L: W282×D267×H265mm
·weight
...mini: 465g
...S: 730g
...L: 825g
·capacity
...mini: 4 liters
...S: 8 liters
...L: 10 liters
・Load capacity: 150kg tested (however, the entire lid is loaded)
・Heat-resistant temperature 120℃
Precautions for use

■Omniutti bucket is recommended for soaking and washing
The Omniutti bucket is recommended for soaking and washing.
The lid prevents odors from leaking out, so you don't have to worry about unpleasant odors when washing cloth napkins or cloth diapers.
The handle has a hole for the hose to pass through, so you don't have to worry about the hose coming off when filling up with water. Water can be easily collected even if you take your hands off.
■L is the recommended size for clothes such as T-shirts! S size cloth napkins are enough for one day.
[mini size: height 17.5cm, capacity 4 liters W210 x D224 x H175mm]
If you want to soak and wash, cloth napkins are suitable for light daily use (for vaginal discharge) or small clothes. It is also a popular size for children. It's small and light, so it's easy for children to carry, and it's also recommended as a toy container or as a plaything for playing house.

[S size: Height 21.1cm, capacity 8 liters W271 x D254 x H211mm]
Very convenient for washing cloth napkins, socks, etc. The cloth napkins are the perfect size to put on a day's worth.
The compact size makes it easy to place in a small space in your room, so it is recommended to use it as a small accessory case in your living room, which tends to be cluttered.

[L size: height 26.5cm, capacity 10 liters W282 x D267 x H265mm]
Recommended for soaking clothes such as Y-shirts and T-shirts and cloth diapers. It's the perfect size to use as a bucket for storing clothes, etc.