Rinenna #2 was interviewed by the editorial department of Felice, a media specializing in fragrance.
We actually used it and verified how well it removed odors and dirt.
In addition, there are people who recommend Rinenna #2 and real reviews from users.
Felice's editorial department, which uses a variety of products related to fragrance, is satisfied with Rinenna #2 . Rinenna detergent was born based on this concept of ``making everyday unpleasant tasks more comfortable.'' This powder detergent is specialized in removing stubborn stains and odors by simply leaving it on and running it in the washing machine, eliminating the troublesome task of massaging. I would like people who are busy with their daily lives to use it.
▼Rinenna #2 interview report [Editorial department report] What is the feel and scent of powder detergent Rinenna #2, which is popular for removing aging odors and odors? Introducing reviews!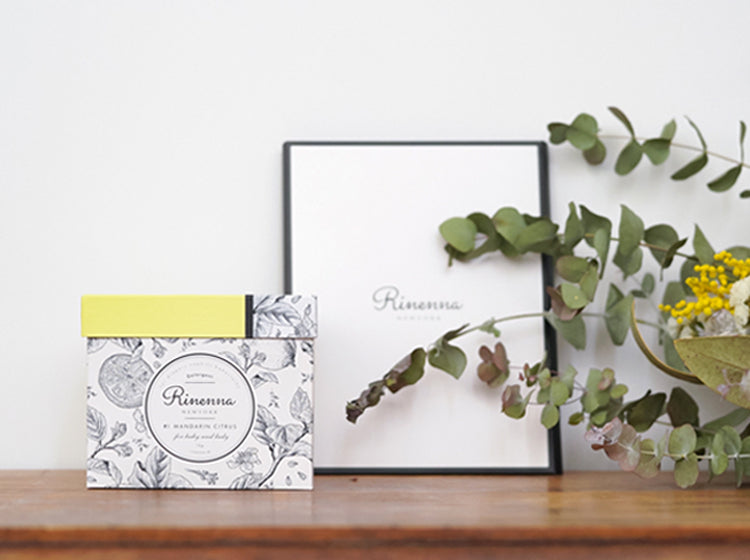 ▼Detergent that removes bad smells Rinenna#2 WhiteMusk Detergent that removes aging odors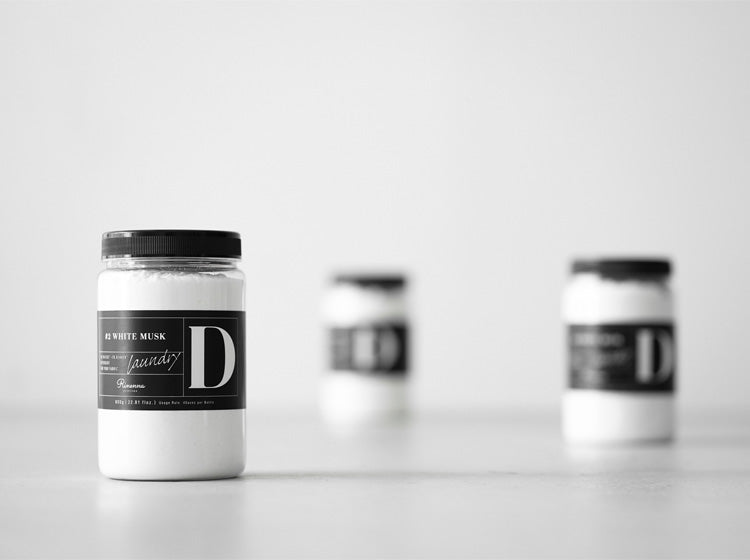 ▼Rinenna's comfortable cloth napkins to relieve painful menstrual pain. Baby cotton x safe Japanese cloth napkins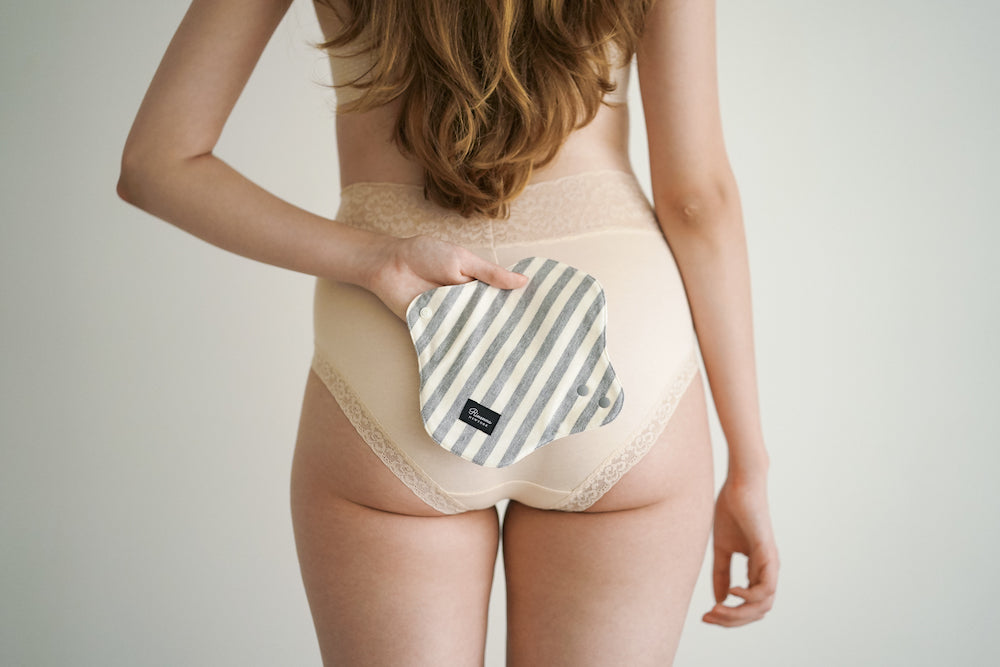 [Media introduction]
rinenna introduced as a favorite item on VERY writer Shizuna Takahashi's blog
Introducing Rinenna's cloth napkins, saying, "I want to keep using these!"
Fragrance professionals interview Rinenna #2! We have summarized the impressions of actually using it and user reviews.
The editorial department of a lifestyle media that focuses on "laundry" reports on their impressions of Rinenna #2